Blog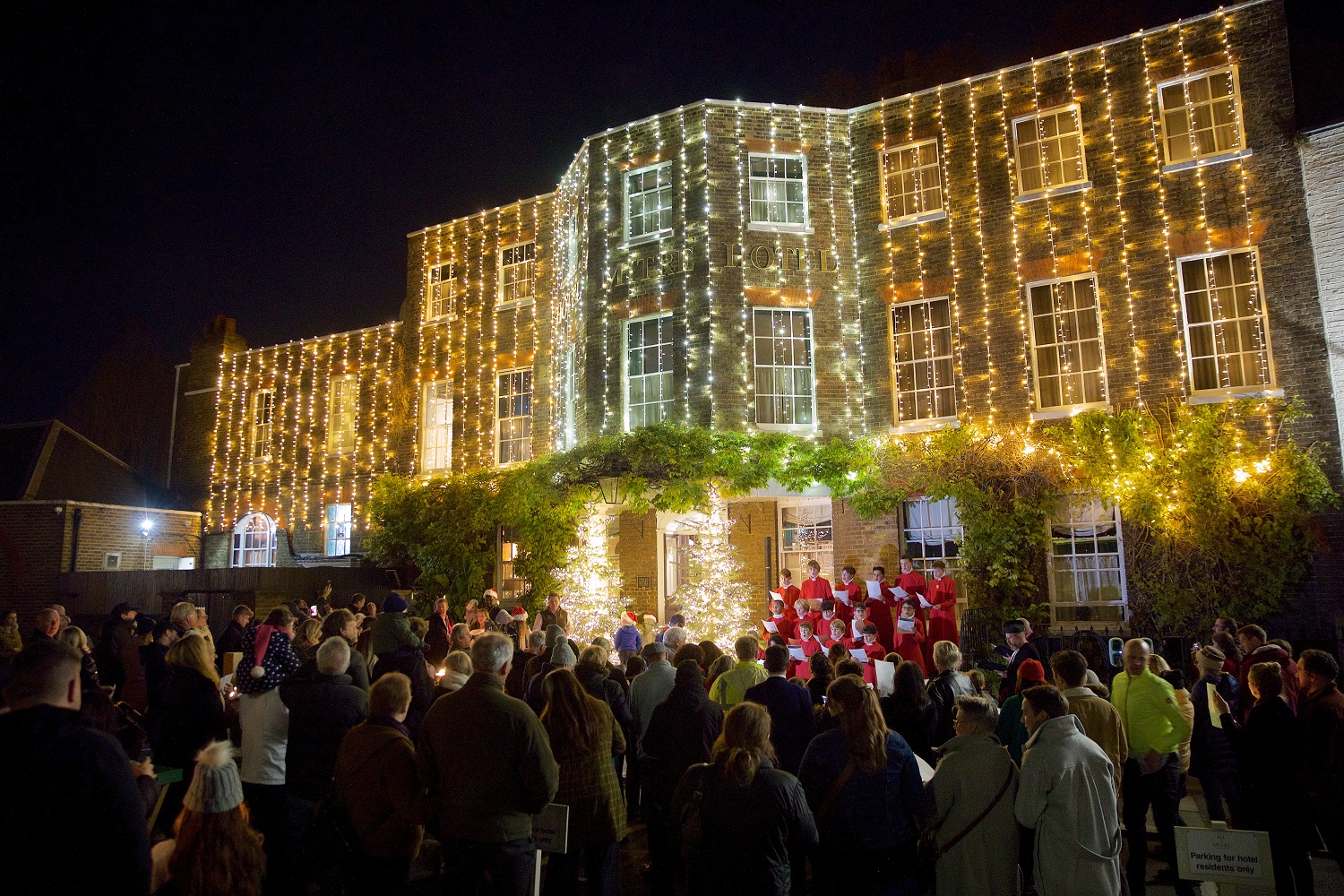 Details
When we were contacted by the stunning Mitre Hotel in Hampton Court on the bank of the river Thames to create a bespoke commercial Christmas lighting display we were taken aback by the beauty of the building. Creating a bespoke Christmas lighting display for their switch on celebration was a great honour and one we were determined to make perfect.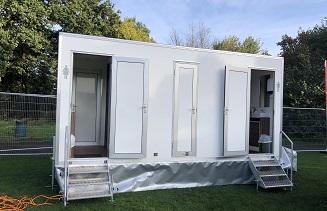 Details
When planning a marquee hire wedding or party not all venues provide essential services and utilities. For example, electrical, catering facilities and toilet facilities. At LEX Marquee Hire we stock and hire our Classic and Luxury toilet trailers.
Below is a guide to what size toilet trailer you will need for your wedding or event.
(For a 1-day wedding or garden party we suggest one of the following trailers)
Up to 90 guests – 1+1 Toilet Trailer
90 to 200 guests – 2+1 Toilet Trailer
200 to 275 guests – 3+1 Toilet Trailer
Up to 500 guests – 4+2 Toilet Trailer
To find out more information and photos of the toilet traielrs we offer then take a look at our toilet trailer page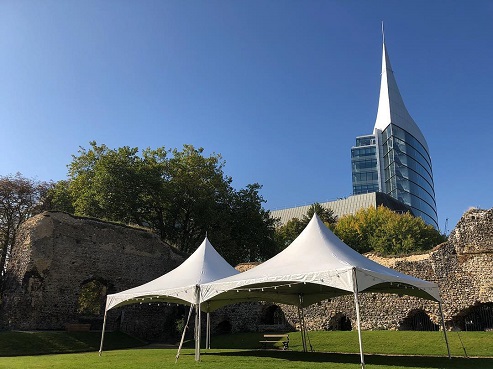 Details
To follow on from our first Virtual Showcase post 'The Capri Marquee' we want to share with you our Pagoda marquee and brand new marquee 'The Matrix' which is a HEX style marquee compatible to the Pagoda marquee. Together the two styles can link together to create a larger area for any size event and to fit in more unusual shaped gardens and venues.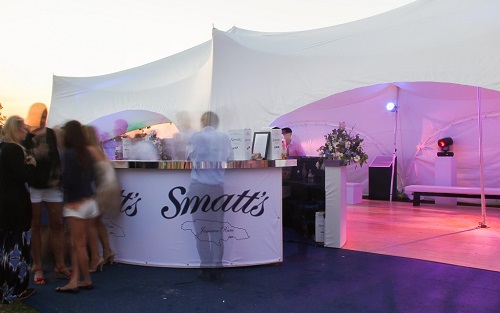 Details
Film and TV Production Marquee Hire
At LEX Marquee Hire we are experienced with providing marquee hire services and accessories/furniture services to the media industry mainly TV & Film production. Our marquees, accessories and furniture have been used on screen and off screen for productions in the UK.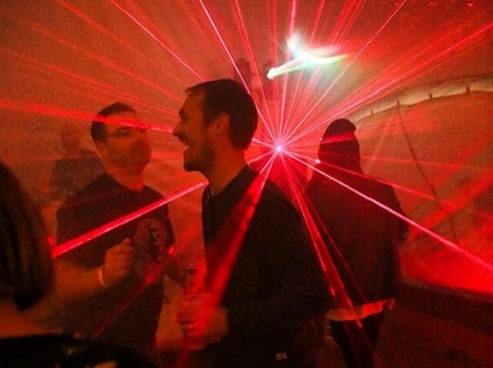 Details
Glastonbury 2020 Festival might be cancelled but these guys decided to create their own lock down Lego festival.
It's not just wedding and garden parties we supply our stunning marquees to, we also have the pleasure of providing our marquees to many festivals in the UK which include our Pagoda marquees to Reading Festival, Capri marquees marquee to Wilderness Festival and Pub in the park Marlow as well as supplying our refrigerated trailers and luxury toilet trailers to Red Sky festivals.
Our marquees provide space for front of house services like VIP marquees, chill out marquees as well as cover for bars. Our Pagoda marquees and Matrix / HEX marquees are utilised backstage for production suites, green rooms, and catering areas.
Testimonials
What do people say about us?
Read More