The Capri Marquee:
The stylish Capri brings innovative design and an elegant look to transform any space/garden into a perfect party atmosphere.
The Capris modern & dramatic sweeping walls and canopy offers a different look and more versatile structure compared to traditional framed marquees and is easily installed reducing the hire cost. This marquee can cater from a 25 guest's tea party to a luxury wedding of 300 guests fully seated dinner and disco.
Capri marquees are great as they fit into most gardens and venues with little intrusion as a small team of capri marquee fitters can complete a 100 seater marquee within a few hours. The Capri marquee can be supplied with a number of accessories and services like, event tables and chairs, marquee flooring, lighting, sound systems and other marquee hire items.

Design:
The Capri Marquee also known as the Capri tent is made from 10 oz. Snyder vinyl laminate tent fabric with reinforced corner and pole positions and does not require ropes or guy lines. Additionally a Capri marquee uses 60% fewer stakes than traditional marquees and 40% fewer poles. The Capri marquee can accommodate a range of guests seating or standing from 24 in the 20ft by 20ft Capri to 300 guests in a triple 28ft by 38ft Capri joined. These party marquees can be connected in a variety of ways and positions to create extra space using the specially designed connecting gutters.

The Benefits:
There are many benefits to hiring a Capri marquee including an affordable venue with a stunning look. Some other benefits the Capri marquee offer are:
Extra space
Great weather protection
No ropes or guy lines
Fewer stake
Few poles
Connecting multiple Capri marquees

Hire Cost:
The cost of hiring a Capri marquee all depends on the size, number of guests and extras items you need to furnish or decorate. As mentioned above there is a wide range of furniture and accessories including flooring, lighting and theme decorations. It will also depend on if the event is a fully seated or a standing disco with a DJ.
Cost of hiring a Capri marquee can range from £350 to £3500.
You can also use £6 per guest as a good guide for supplying a marquee, furniture and disco.
For a more detailed price guide and to get a better idea of how much take a look at our blog: How Much Is It To Hire A Marquee

The Capri marquee can come in various sizes:
- 20' x 20' Capri Marquee - Perfect catering marquee
- 20' x 30' Capri Marquee - Up to 70 guests
- 28' x 28' Capri Marquee - Up to 85 guests
- 28' x 38' Capri Marquee - Up to 100 guests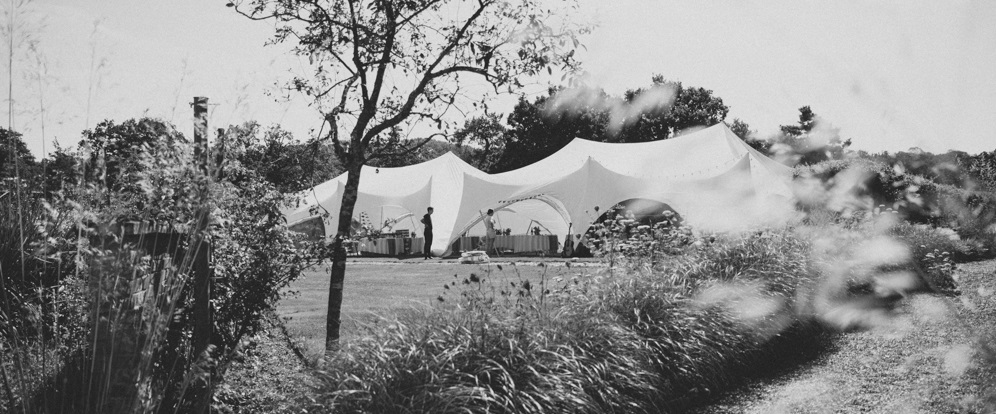 The Capri tent is very popular with summer weddings and garden parties in Bekrshire and the surrounding areas as it is ideal for most size gardens. You can find more informaiton for the Capri tent at our services page
Vietnam football live tvtructiepbongdaat any time