99% of the time it is a simple YES IT CAN
It all depends on the size of your garden and the type of party you are having. We have set up our marquees in all types of gardens throughout the areas we supply and I can honestly say the experience and skill of our team results in our marquees being set up in the most challenging locations and provides a fantastic venue for any event.
For each enquiry and quote we provide to our customers, we undertake a site survey to measure their garden as well as advising them on the best and most effective positioning of the marquee and accessories.
As mentioned in previous LEX blog posts we provide our marquees and services to a wide range of customers and venues from 5m by 7m to large fields over 200m in length. We have designed our marquees and services to be versatile so we can cater for any shape or size of garden.
Tips for measuring your own garden
Length of Garden (Meters or Feet)

Width of Garden (Meters or Feet)

Start the measurement a couple of feet away from the house, garage or out buildings in case of any hangover obstacles. (this could damage the marquee or your property)

If the garden has flower beds start the measurement from just out of the flower bed.

Make a note of any trees and potential overhanging branches or underlying roots.

Are there are any large holes or dips in the ground where the marquee is to be set up. This can be a potential health and safety risk for guests. (at LEX we can fill any large holes with sand or soil before laying flooring or matting)

Make a note of any drains or water runways where the marquee will be erected. Obstructing these can cause flooding. (at LEX we have a number of procedures to prevent this when installing the marquee services)

Finally make a note of any potential pipework under your lawn as at LEX we use different size stakes and pegs.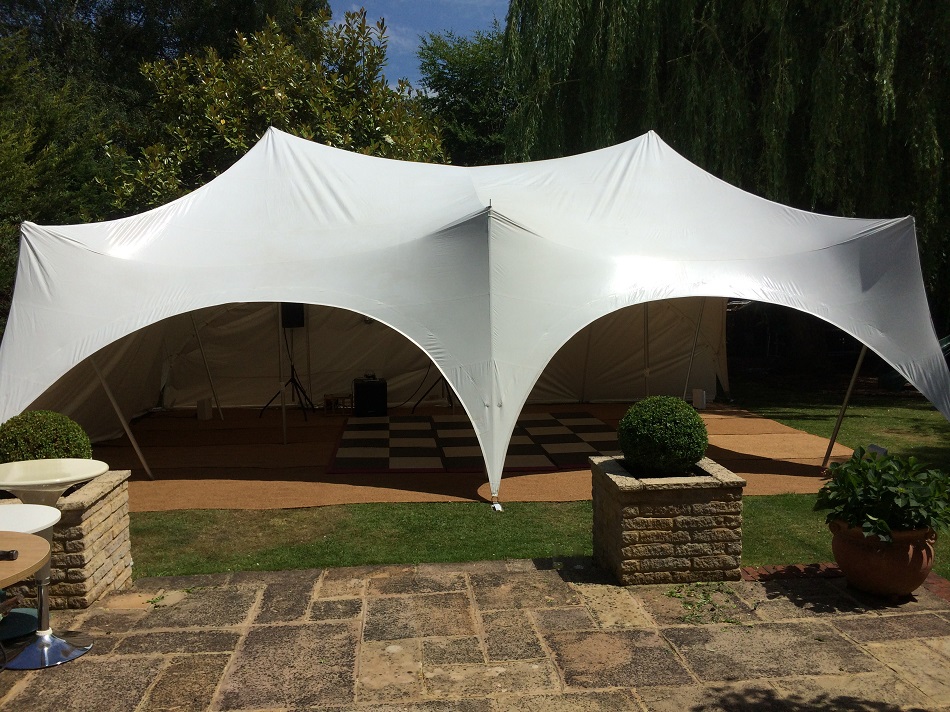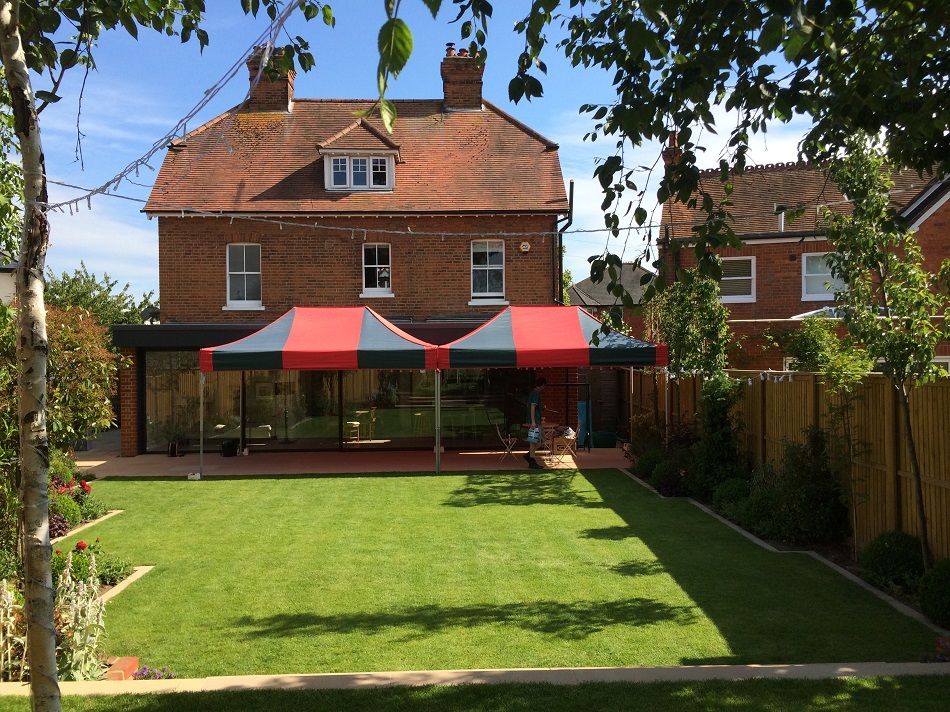 Visit our About Us Page for more information on our site surveys and booking with LEX Marquee Hire.