Our Capri Marquees are a great choice for any party or wedding in the spring and summer months in the UK. The Capri is the perfect solution as the marquee is so versatile when it comes to dressing, decoration and the layout for furniture.
We have put together some photos of furniture and decoration options that show how the Capri marquee can look.
From a relaxed informal theme to a vintage rustic look.
1# Formal Meal with Chiavari Chairs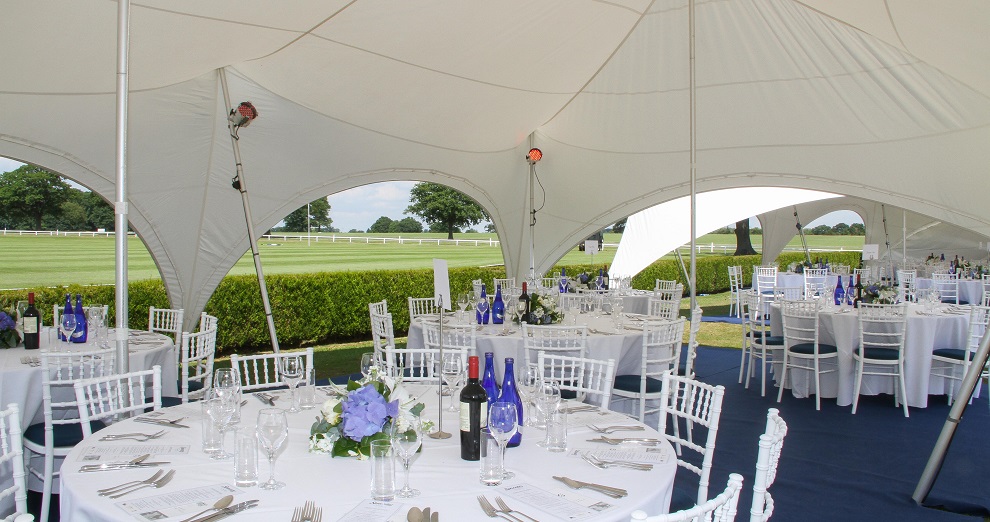 2# Testle Tables & Bstro Chairs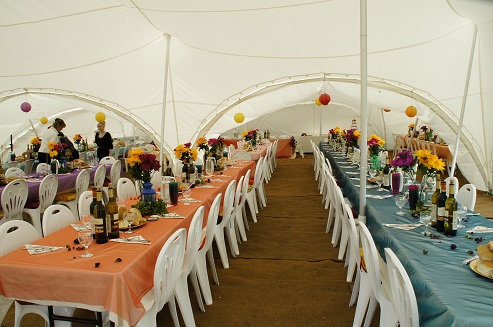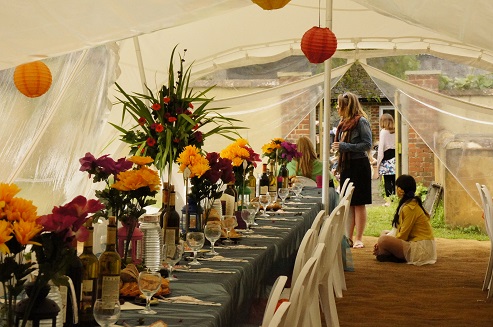 3# Summer Party & Bunting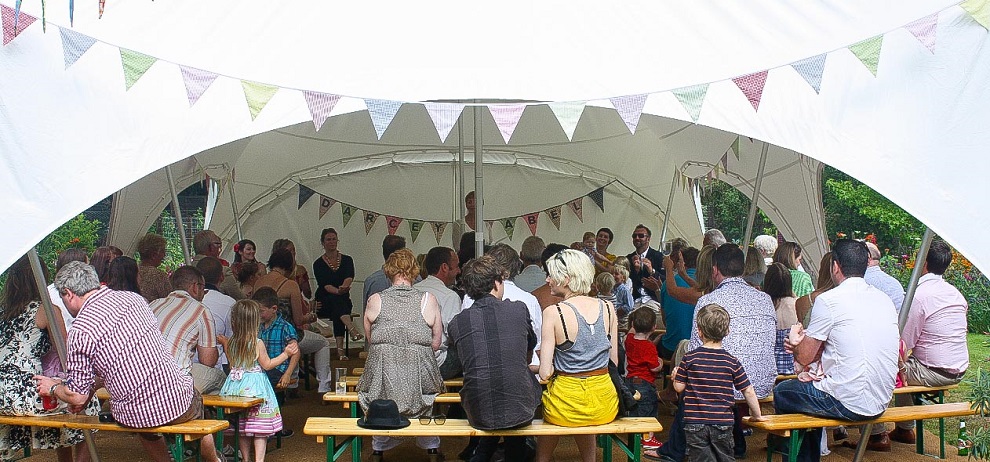 4# Wedding Capri with Lime Wash Chairs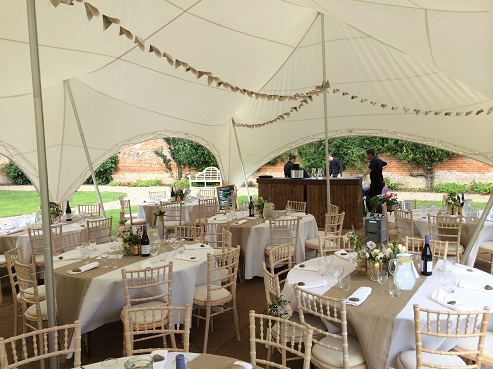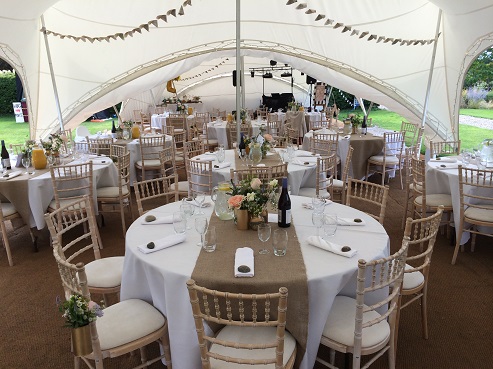 5# Ceremony Marquee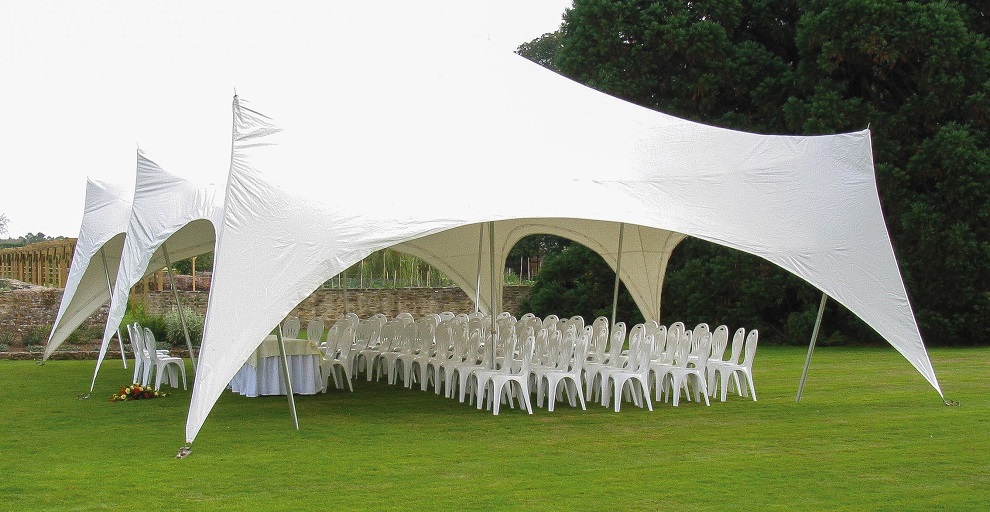 6# Vintage with a Touch of Rustic Wedding