DIY Wedding - Your wedding, your way!
Planning a DIY wedding has never been easier, you can DIY all parts of your wedding by starting with your very own temporary venue, there is nothing better than a blank canvas! Let your creativity run away with you because it's easy. When I'm planning events for my clients, my biggest obstacles is always the rules within venues and more often than not, you are offered package deals with all generic options, it's all to keep sales within the venue but...you then just become another wedding date... So, why not get involved and do it yourself, with expert knowledge available and endless possibilities, why not DIY your wedding, making it personal to you and everyone around you!

More than a Marquee
So, first, let's start with the logistics and how it's all going to come together. First, consider the style of Marquee you're going for, to help you determine this think to yourself how many guests are coming. How many evening guests and how much space do you want for dancing (that's important!) Marquee weddings are traditionally April - October but can be used all year round with the adequate heating and suitable ground conditions. Do you want a more open marquee or closed? You can even hire out, portable luxury toilets ?! Who knew that was a thing! Lighting and heating the marquee is usually an easy add on for any Marquee hire company, they should be able to establish what you need for you and your guests and explain this to you. There is so much flexibility with lighting up your marquee, from different functions and all colours imaginable in static up-lighters , you can make it your own and unique to your colour scheme. You can dress the Marquee with fairy lighting , Disco lighting, furniture and all sorts of items which show off your tastes. You can play around with themes and go for the classic 'black and white tie', or perhaps a Christmas wonderland! Whatever you decide, there will be colours to compliment it.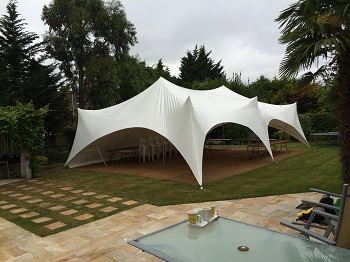 Making it Personal
Now, this is one of the most special parts of planning your wedding. Making it personal to you and our partner! In my experience with working with venues, you are restricted to what you can even put on the tables nowadays, so being able to plan without restriction is a great feeling. So how do you plan on separating your guests, do you want a top table with round tables in front? Or perhaps, long banqueting tables so it's all a bit more social? Lots to consider but the one key thing to remember is, you know your guests so trust your instinct and don't cater to everyone's needs, cater to your own. You can display beautiful table plans which help guide your guests to the right table, this can help you separate your guests you think in the best way, your loved ones are there for you and your partner and everyone will naturally respect that. We need to talk ..

Photos!
This is so important, you'll look back on these in years to come, any photo taken is so precious so let's capture them in the best possible way. Some of the brides and grooms have sent me the most wonderful photos which are the best type of action shots. You can create your own photo backdrop by hiring a Flower wall, Have you seen the beautiful flower wall backdrops?! These are so popular within the industry and make for such classy photos, you have different colours to choose from and different event hirers offer them for a full day hire, but you can even DIY further if you wanted to save the cost, you can create your very own Fairy light curtain! Blow up some balloons and have them scattered on the floor and look at that.. a perfect photo opportunity! Invest in your memories with your loved ones!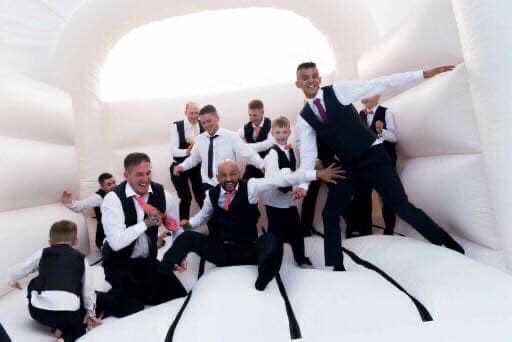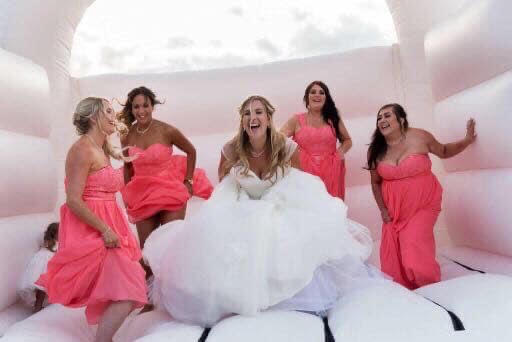 The Finishing Touches
The finishing touches are so important to any wedding day, and this is very different to any bride and groom and there is no right or wrong, but it's so important to have those memories to take away with you. This can be done in many different gestures and can be as low cost as you want to make them... I went to the most gorgeous wedding which had a display of framed loved ones which are no longer with us and a lit candle, it touched everyone's hearts and was such a small gesture that got everyone talking, bigger isn't always better, that personal touch wins every time. Keep this in mind when thinking about your centrepieces for your tables, there are many Event decorators that you can hire from, or you can create your own, use inspiration from other brides by joining Facebook groups and following special hashtags on Instagram, in a world of photos inspiration is never far away. You can combine candles with flowers, or green foliage and fairy lights be creative and show off your personality.
One idea I loved is name cards for your table as a cartoon drawing of your guest! This should be easy to do with social media nowadays and how different as well! Do you know a local street artist? Perhaps ask the local art colleges, if you know where to look, you can get results! Another personal element to your wedding could be small favours, nothing is more special than a small token of appreciation from the newlyweds, I love these personalised shot glasses, personalised anything within your wedding is always noticed by your guests and is something memorable to take away with them.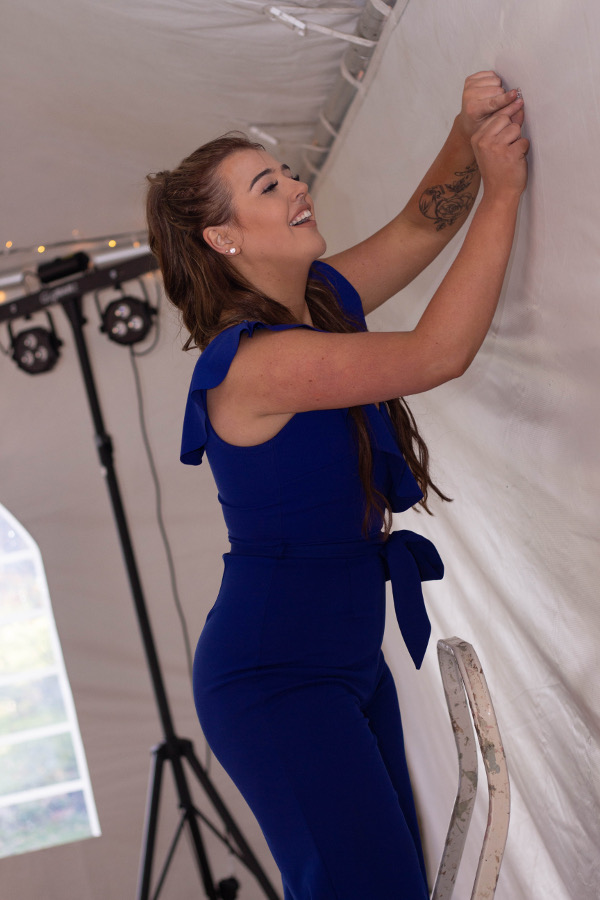 Working with Lex
LEX marquee hire and I have worked on a number of events together, helping form the logistics of some beautiful weddings and events. This is using a combination of services that LEX marquee offer, he has a large range of items from furniture to gig bar disco lighting, you have endless choice. We are putting together a 18th party (100+ guests) in a large Pagoda Marquee, Alex knew straight away after one look at the tape measure what would work best, he also gave us different options and I'm so excited to see the final outcome! We are also lighting a 50ft driveway with clear white festoon lighting, it's not just marquees Alex is a whizz at, he can transform any area into an exciting atmosphere! So, if you want to establish your perfect wedding then get in touch with me to explore the endless opportunities when you DIY your wedding, your way!