Choosing a marquee for your wedding is a great idea and can be much more beinfitical than a standard wedding venue. There are many benefits to hiring a marquee for your wedding and these range from Flexibility, freedom of Choice and having Everything Covered by one professional supplier:
1.Flexibility
Any type or size party
Not a fixed location
Any start/finish time
2.Choice
Marquee type/theme
Control over decoration and style
Event tailored to personal requirements
3.Everything Covered
Wide range of extras (Furniture, Decorations and accessories)
One point of contact
Packages/discounts
Experienced suppliers
Flexibility
Wedding marquees are brilliant for flexibility of being able to choose where, when and how you want your wedding without the usual venue restrictions and limited space. You can choose any size marquee to accommodate and cater for you and your guests. Unlike traditional fixed venues a marquee can be used for everything in one location including the ceremony, reception and after party as well as providing room for catering, bar service & a live band.
Choice
When deciding which style of wedding marquee to hire you will be able to choose between traditional or modern marquee structures. These will be able to provide you with the setting to decorate and dress to your theme and colour scheme. The beauty of a modern marquee is, you can design and create any theme from English Country Tea, The Great Gatsby and a Midsummers Night's Dream.
Having a wedding outside in your own back garden or at a specialist marquee wedding venue can be far more beautiful than the usual Hotel or Manor House and you have a lot more choice to have it your way and how you dreamed of.
Simple decorations or extravagant themes can all be achieved in a wedding marquee that is not always possible at fixed venues. There are many professional wedding planners and companies for hire that can help with this and advise what works best in the marquee =. For those on a smaller budget there are hundreds of tips and DIY tricks online on how to create and transform a garden setting and marquee into the ideal wedding venue.
By simply looking on Blogs, Pinterest, Facebook or Instagram pages you can find fantastic decorations and simple finishing touches to dressing a table or enhancing the Champaign reception.
Everything Covered
The benefit of one supplier and one point of contact removes a lot of stress linked to wedding planning. These professionals work with brides & grooms on a daily basis and have experienced many things and will have ideas that may enhance your wedding.
Once you have made a decision on the type of marquee then you can discuss with the company what extras they have available and any advice they could offer. They should assist with all the details to planning your special day and provide you with a full list and photos of their furniture, accessories and party services. With this you will be able to pick the perfect items to meet your style and theme. Most companies will be able to put a full package together with adequate discounts.
Take a look at these photos of wedding marquees: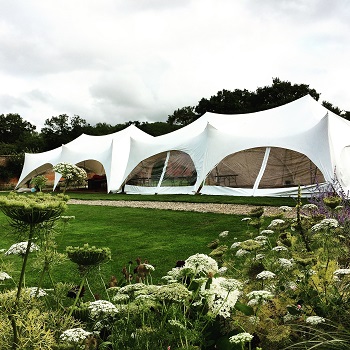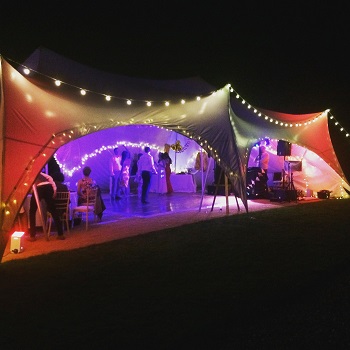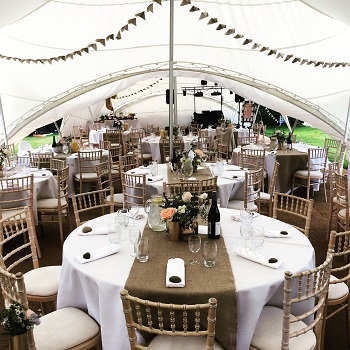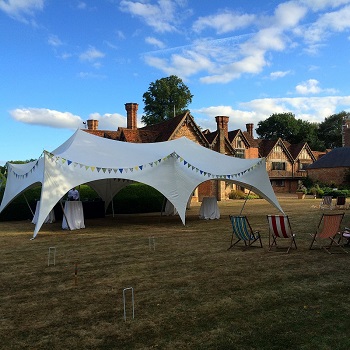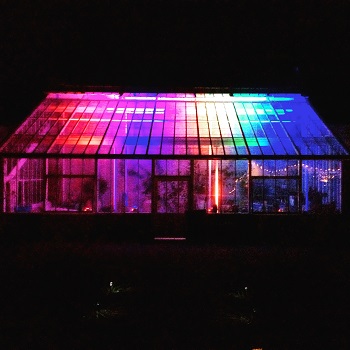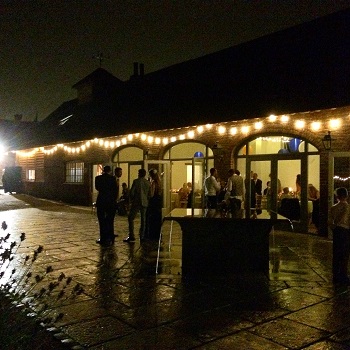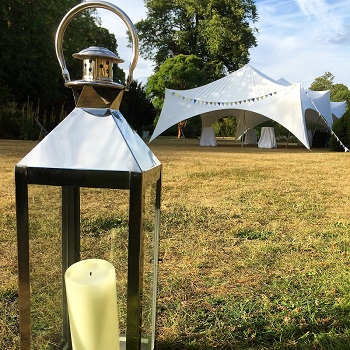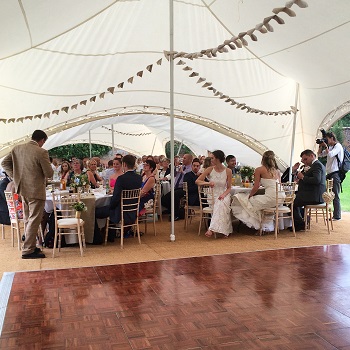 ​