Our marquees and accessories are used for the following in the film and TV production industry.
On Screen
Filming sets and locations
Off Screen
Green rooms
Production offices and suites
Wardrobes and dressing rooms
Catering facilities

Case studies:
TV Advert EE
David Mitchell and Kevin Bacon star alongside some cheeky monkeys in the EE TV commercial advertising the company's new data gifting family mobile service.
The production company for EE hired our Capri and Pagoda marquee for the talent green room and editing suite. The shoot and hire period were completed over two days at a local country estate providing grounds for the set. Along with the Capri and Pagoda marquees the production company also hired flooring, lighting, and furniture for each of the two areas.
Channel 5 Not so Sweet Sixteen -
Channel 5 follows the journey of four teenagers in the build-up to their sixteenth birthday party. All from different backgrounds the tv series shows how each party differs from the other.
We were hired by Channel 5 to provide a luxury marquee venue and disco service for twins Archie and Fran. Located in a small village nestled in the Cotswolds our stretched marquees provided a covered dance floor and bar area. Included in the package were professional production lighting, DJ sound systems and bar units and chill out furniture.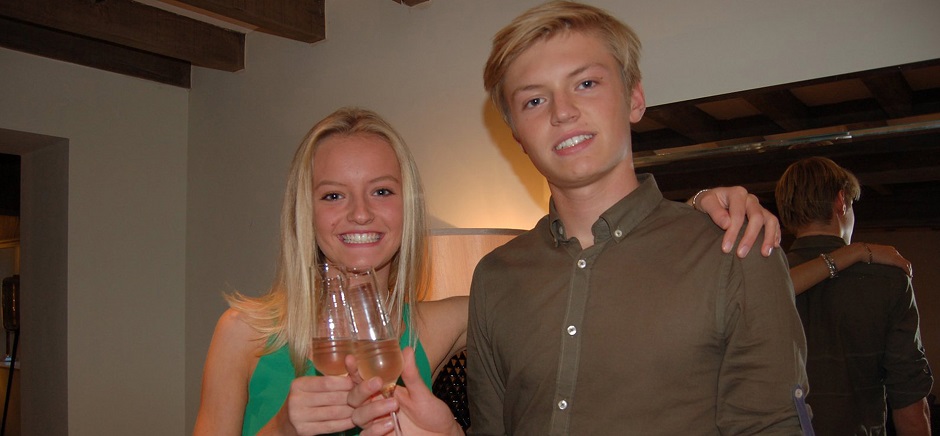 Sky TV
ITV
BBC
Channel 4
Chanel 5