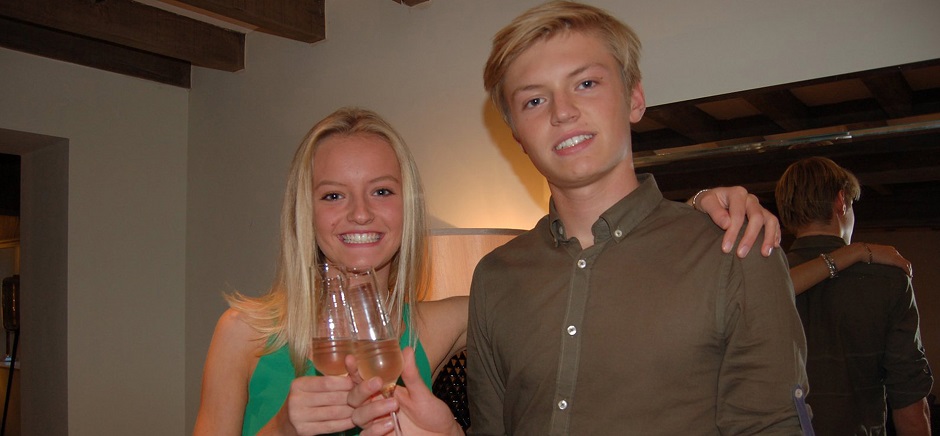 Not So Sweet Sixteen: Channel 5
Producer: Oliver Wright
The Channel 5 show which aired on the 8th Jan 2018 followed 4 young children their sweet sixteen. All the children came from different backgrounds with different ideas on how to celebrate their 16th birthday party.
LEX Marquee Hire were approached and booked by Channel 5 in August 2017 to create a one-off party for twins Archie and Fran. We teamed up with APS Ltd and put together one of the best sweet sixteen parties imaginable.
To create this party, we provided the following:
Marquee Hire
Dance Floor
Disco Lighting & DJ
Generator & Power distribution
Photography & Video photography
Take a look at some photos from our Channel 5 booking and other Dark Star Disco events.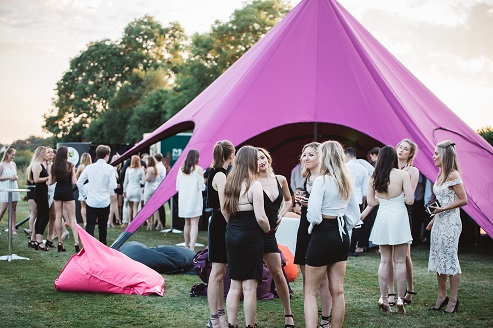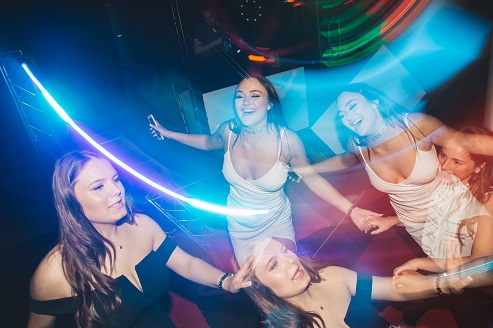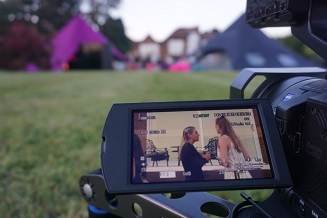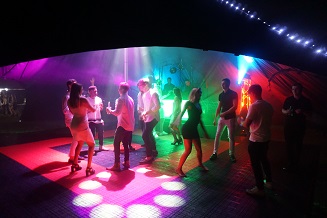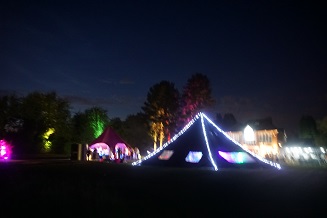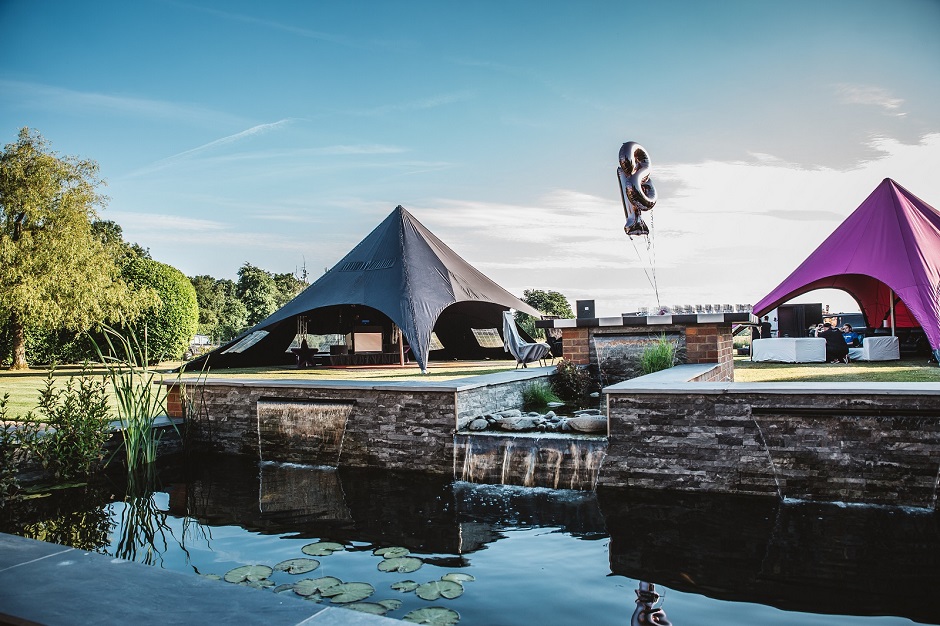 What is Dark Star Disco?
In the summer of 2017 LEX Marquee Hire joined forces with APS Ltd to create a new modern take on landmark parties and celebrations. Not your usual marquee hire Dark Star Disco consisted of Brand New Star Shade Marquee Structures. These came in two colours purple and black and were kitted out with high tech lighting & sound systems to enhance this structure into the best party venue outside of London.
The Perfect Marquee Package:
Not only did Dark Star Disco provide the venue the package included a skilled DJ, mobile bar hire
Capture The Perfect Moment:
Dark Star Disco included a photographer, videographer for every booking helping capture the night forever.
Dance Floor Hire Furniture Hire Generator Hire Lighting Hire