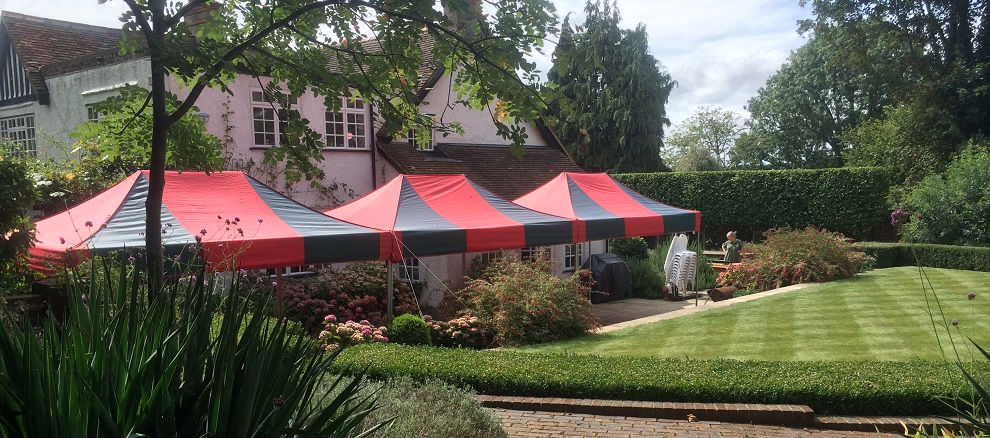 Mini Marquee Hire and Gazebo Hire.
Small marquee hire is an ideal option when planning a summer party or family get together.
The Mini marquee is the perfect choice for small garden parties and gatherings for any season of the year. If you are looking to hire a marquee or gazebo hire then look no further as the Mini marquee is exactly what you need.
The Mini marquee can be set up on any type of surface including a grass lawns and garden patio as it can be staked out or weighted down. The Mini marquee is easily set up along with lighting, flooring, accessories and furniture.
Prices start from £145
Sizes:
10ft by 15ft
15ft by 20ft
15ft by 30ft
20ft by 30ft
(* Other sizes options available)
This marquee can be easily connected to additional mini marquees to create the space and room you require.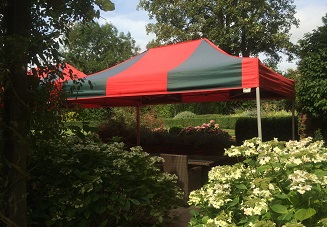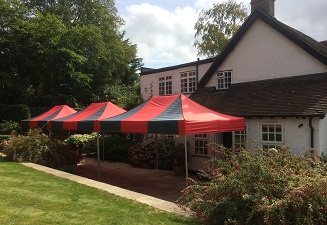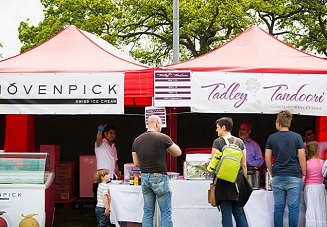 Made from a high tensile aluminium frame designed and built to be sturdy and strong but lightweight. The Mini marquee is stable and durable making it ideal for all weather conditions. This marquee is designed and built to a high quality and manufactured to the British Safety Standards BS7837.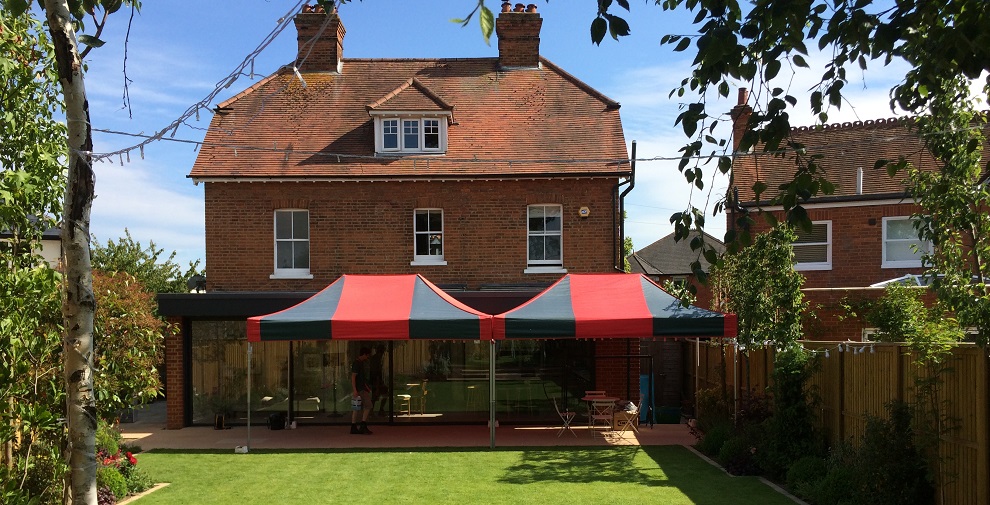 Events and Festivals:
Our Mini Marquees are great for music and community festivals and we are proud to have supplied to many local events. The Mini marquee is great for small stage covers, Stalls, Catering marquees and Back Stage areas.